'Food for Thought' Uganda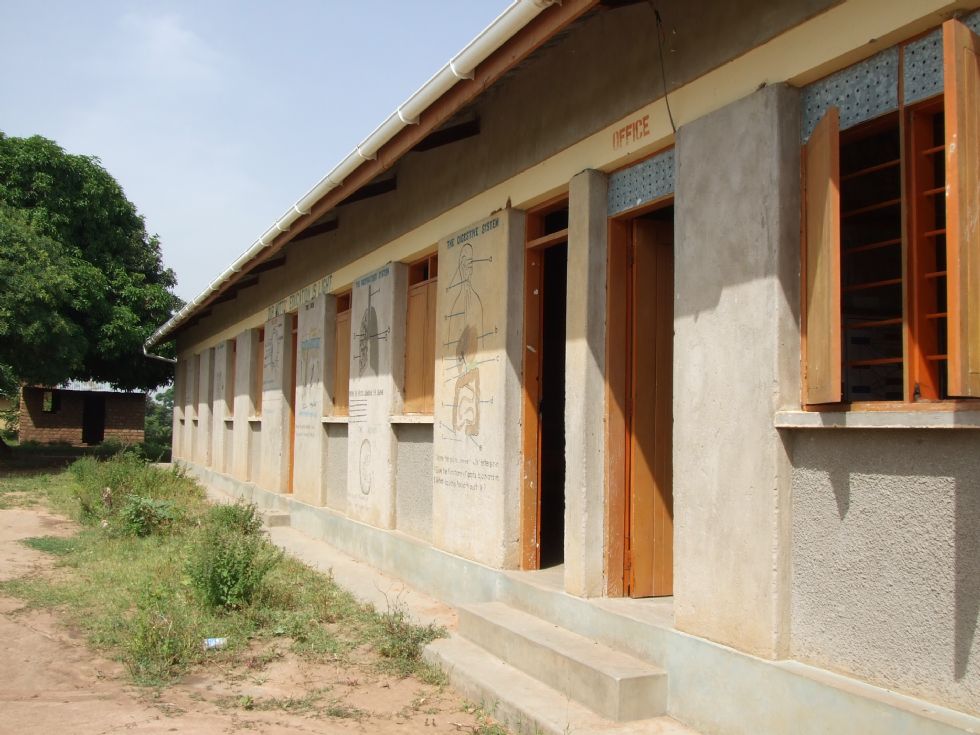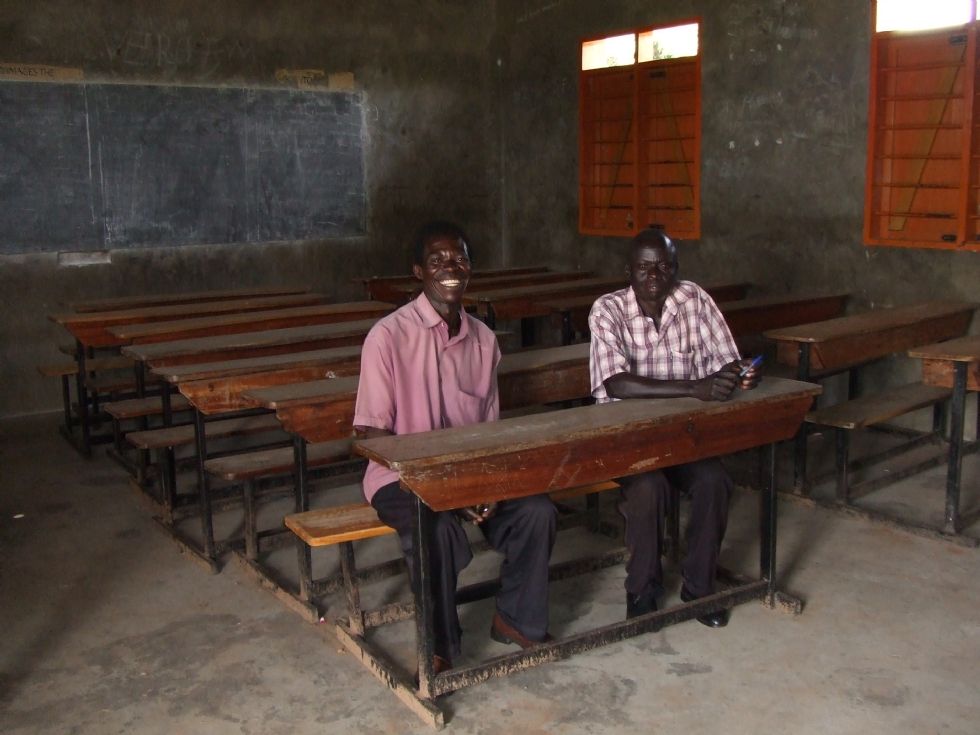 This year we have set up a link with Nyakoli School in Tororo, Uganda and have joined the 'Food for Thought' programme where we have built a 'Keyhole Garden' in school. Children from every class in the school have helped build the garden, plant the seeds and are now watering the plants as they begin to grow.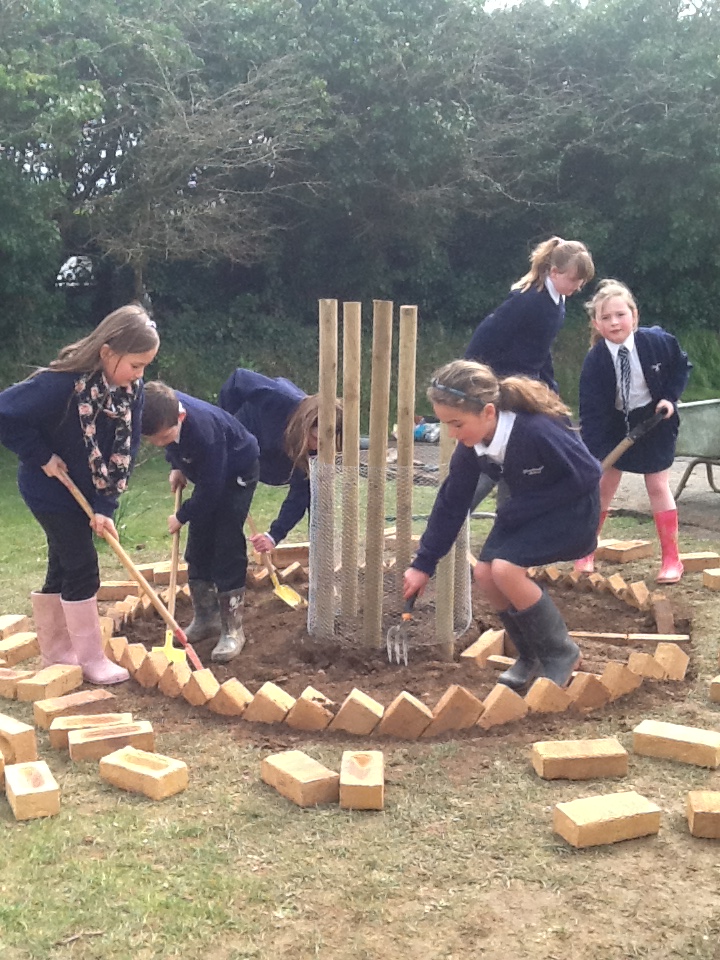 The garden uses sustainable methods (similar to our link school) to grow crops ready to eat. If you haven't already seen the garden, come and have a look and your children can explain how it works. Our link school relies on these sustainable methods to grow enough food to feed the children in school each day.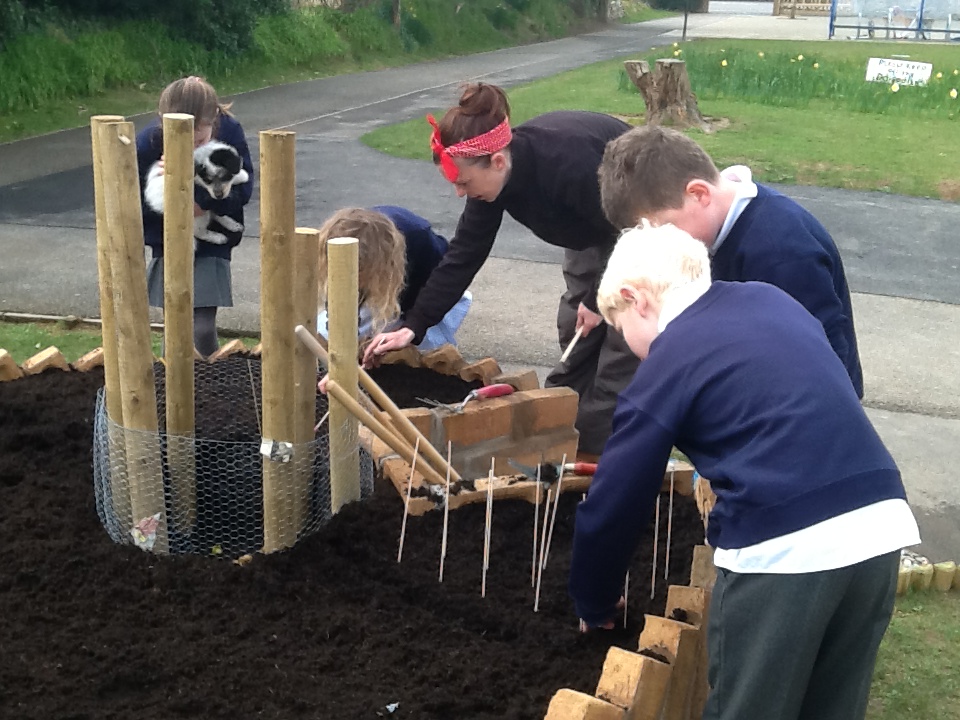 As well as the gardening project, the Ugandan school will be teaching us about life in Uganda as we teach them a little about life in the United Kingdom.

At a later date, there should be funding available for teacher exchanges to strengthen the link further.

If you want to find out more about the project come and have a look at the display outside the hall or speak to Mr Lloyd.