Tom and Jess meet the Duchess of Gloucester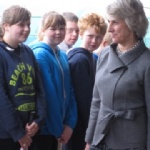 On the 16th April 2013 Jess Nicholls and Tom Wilson from Yr 6 went to Newquay Heron Tennis, to play matches but to also meet the Duchess of Gloucester (The Queens Cousin in law)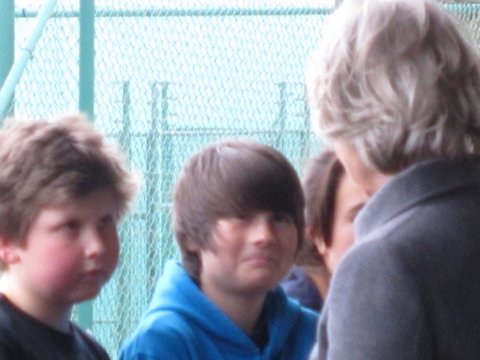 On the 16th April 2013 Jess Nicholls and Tom Wilson from Yr 6 went to Newquay Heron Tennis, to play matches but to also meet the Duchess of Gloucester (The Queens Cousin in law)
They played some matches whilst the Duchess watched them play.
They then had to stand in a line whilst she walked past and stopped to talk to some of them.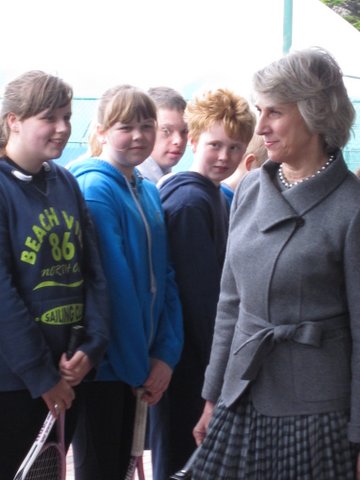 Jess and Tom couldn't believe it when the duchess stopped and spoke to them.
The Duchess asked Jess and Tom a few questions one of them was ' What Inspired you to play tennis?'
It was a really fun afternoon and a great opportunity to meet a member of the Royal family.