Art & Design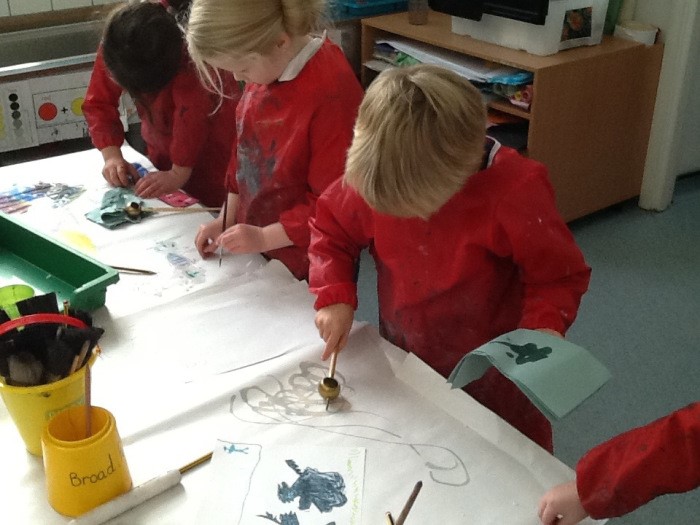 Welcome to the Art section of our website. Here you will find information about our Art curriculum. You will also find information and any events or projects that we have taken part in.
Within Art at Goonhavern we strive to:
help raise levels of aspiration through inspiration – through showing what's possible, and how…
build a creative climate in which individuals are able to aspire to meet their own creative potential.
ensure progression accross the school through a skills based approach to teaching and learning.
enable pupils to apply and develop their art skills accross the curriculum and beyond.