Hit the Surf and Beach Safety
Hit the Surf
Alongside Beach School, Class Four also work with the RNLI during Hit the Surf. Below is a write of from the children:
First we learnt about beach safety and what each flag means. Next we played a game of flags to warm up.
Once in the sea we learnt how to save someone who might be in trouble in the water. Can you remember what CHUMS stood for? We were also given nipper boards and caught some waves!
Everyone was beautifully behaved and confident in the sea. Well done Class Four.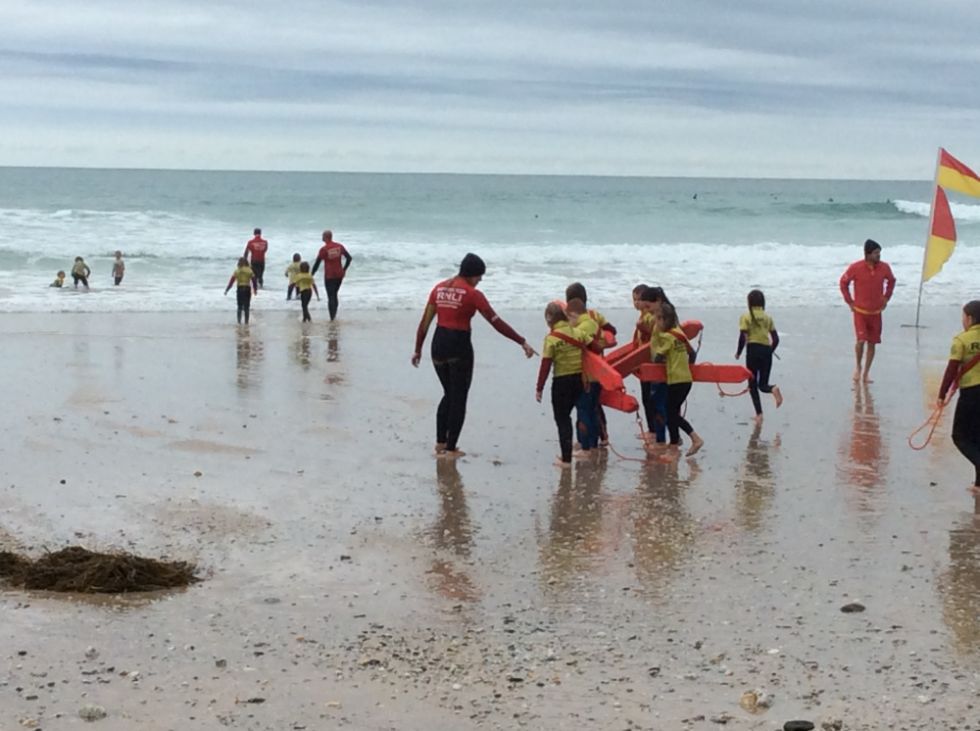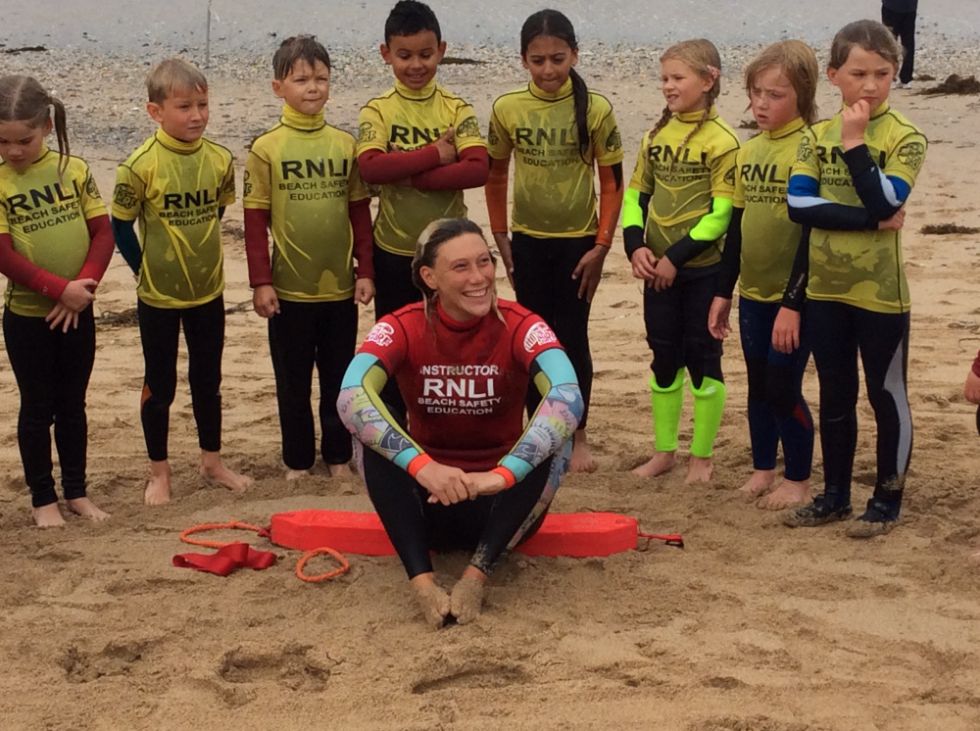 Beach Safety Assembly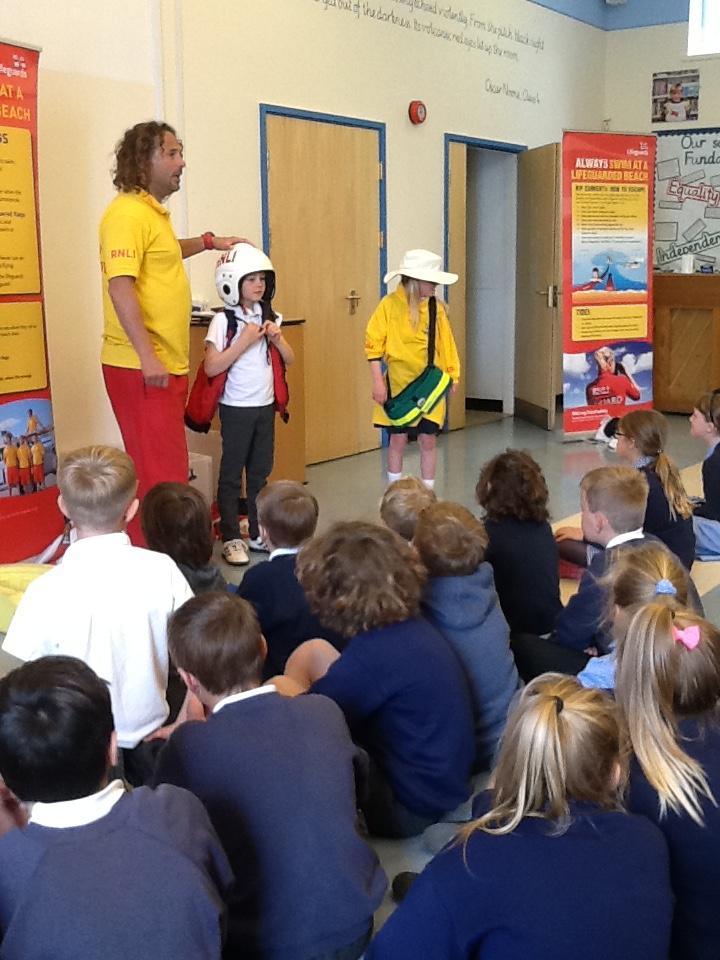 Each year, the RNLI lifeguards come and visit us in school and talk to us about staying safe on the beach. We find out about the different flags we might see on the beach and what they all mean.
| | |
| --- | --- |
| Red and Yellow = | safe for swimming and body boards |
| Black and white checks = | surfers only |
| Red = | DANGER, do not enter the water |
The lifeguards also teach us about rip currents. We learn that they are parts of the sea which travel away from the beach. If you get stuck in one you can try and swim across and then back to the shore or signal for help.
The lifeguards teach us how to signal for help by putting just putting one hand straight in the air and shouting for help as well. We also learn about keeping ourselves safe from the sun on the beach.