Mutual Respect and Tolerance
As part of our festivals - light and dark topic our key stage 1 pupils learn about Diwali and why it is an important festival for Hindus.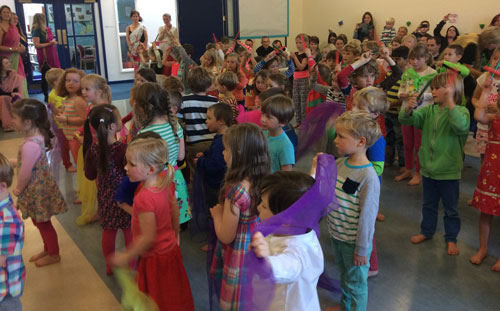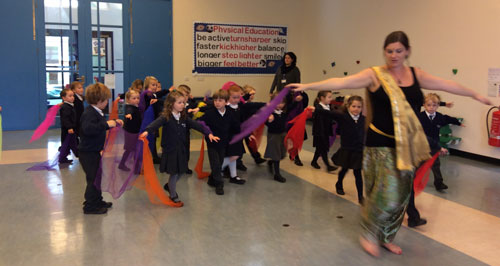 ---
Our Year 6 pupils visit the Jame Masjid mosque as part of their residential to Birmingham. They learn about Islam and that a mosque is a place of worship for followers of the Islamic faith. Our Year 6 pupils are given opportunities to ask Mr Hussain lots of questions and he explains the similarities between Christianity and Islam.