Street Surfing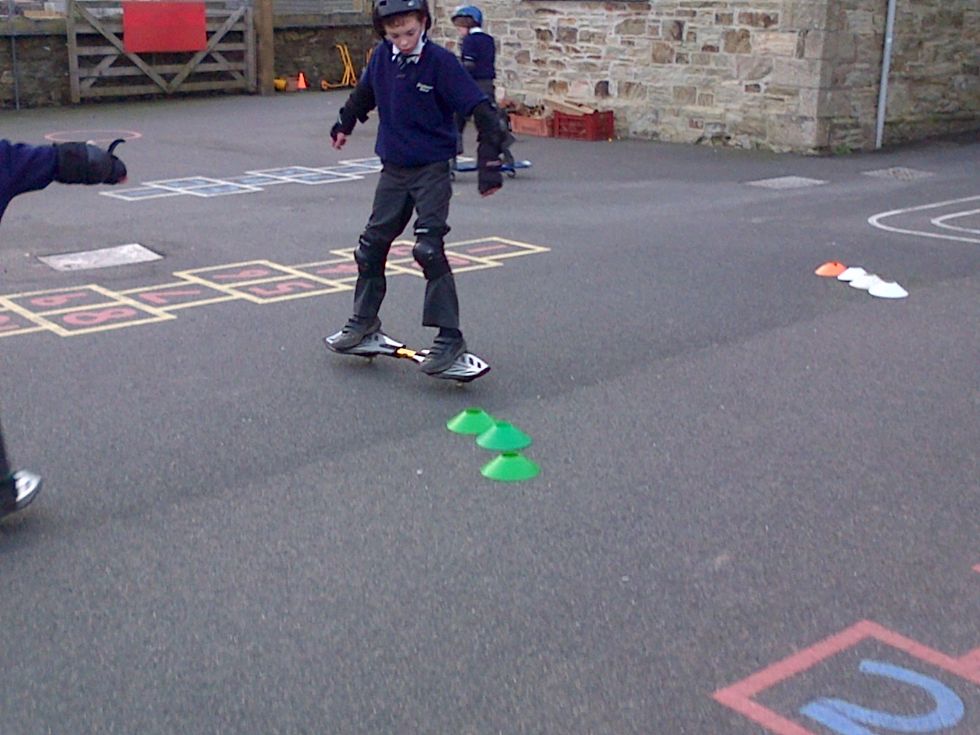 On Tuesday's we have a Street Surfing after school club. Street Surfing is a new, exciting and unique sport, which offers similarities to Surfing, Skateboarding and Snowboarding.
Street Surfing can positively influence behaviour, assist pupils physical fitness, encourage sporting enjoyment, which in turn, may lead to positive group cohesion and peer acceptance. Street surfing benefits from the modern day approach to managing risk. Responsibility lies with all participants, from thorough training of coaches, down to a routine for putting on protective gear for participants.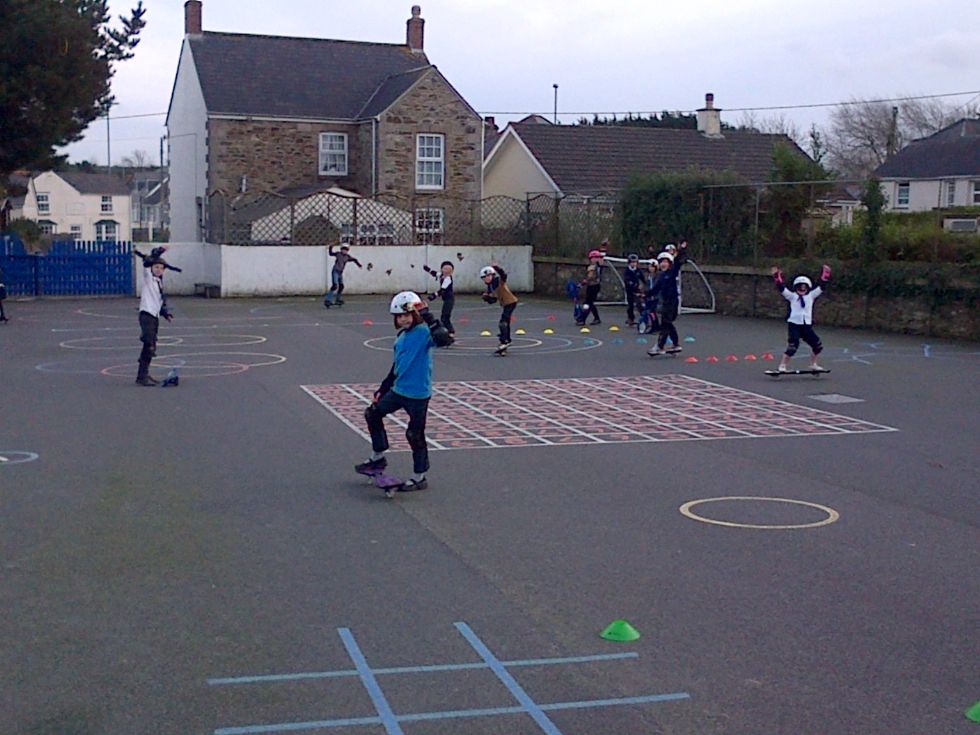 Riders may feel protective gear is unnecessary or meaningless; however, we strive to promote the 'safety before surfing' approach, which enables all of our coaches to educate each student about the potential risks available. As a company Go Active passionately believes that Street Surfing is a sport that is very inclusive. It appeals to those who don't like PE through to those who will love anything sport related. If you would like to take part in the Street Surfing after school club then please collect a form from the school office.