Truro City of Lights
Held on Wednesday 23rd November, the event saw a dazzling procession of withy and tissue lanterns float through the streets, handmade and carried by professional artists, Cornish school children and local community and youth groups. The theme for 2016 was 'Tell us a Story' inspired by a love of fiction.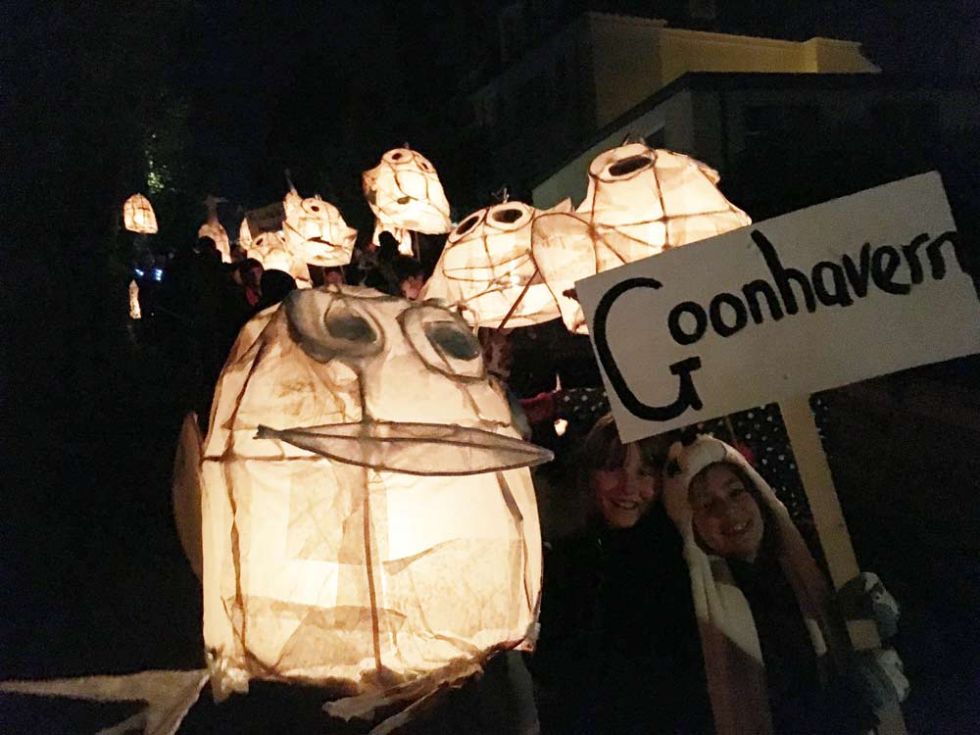 Our children worked with one of the City of Lights artists to make small lanterns on the year's theme and were then part of the massive procession through Truro. Well done to all the Year 6s who took part and to the staff and parent helpers for helping to make the lanterns, organising our participation in the event and looking after the children on the night.